Thermally Efficient
We manufacture our stable doors to provide your home with the best standard of thermal efficiency. Although it may look like a traditional timber door, our stable door won't be blighted with the same issues. Our doors have been built with effective weather seals and energy efficient glazing. This will make your Cardiff home comfortable year-round, even in the coldest of winter months. The glazing within the door will create an additional barrier, blocking in the heat within your home. Not only will you start to rely less on your central heating but you'll save money on your energy bills and reduce your home's carbon footprint. Cold draughts and damp will be a thing of the past with this door.
Low-Maintenance
When you purchase a stable door for your Cardiff home, you won't have to worry about spending lots of your time preserving the good-as-new look. Although it has a look of a more traditional timber door, the stable door will not bow, war, crack, warp, rot or twist out of shape. The colour on the door won't flake away either so you won't have to worry about repainting the door. The professional fit and installation mean that the elements won't be affecting your home. Cold draughts and water ingress are a thing of the past with this new stable door. All that is required of the Cardiff homeowner is the occasional wipe with a damp cloth.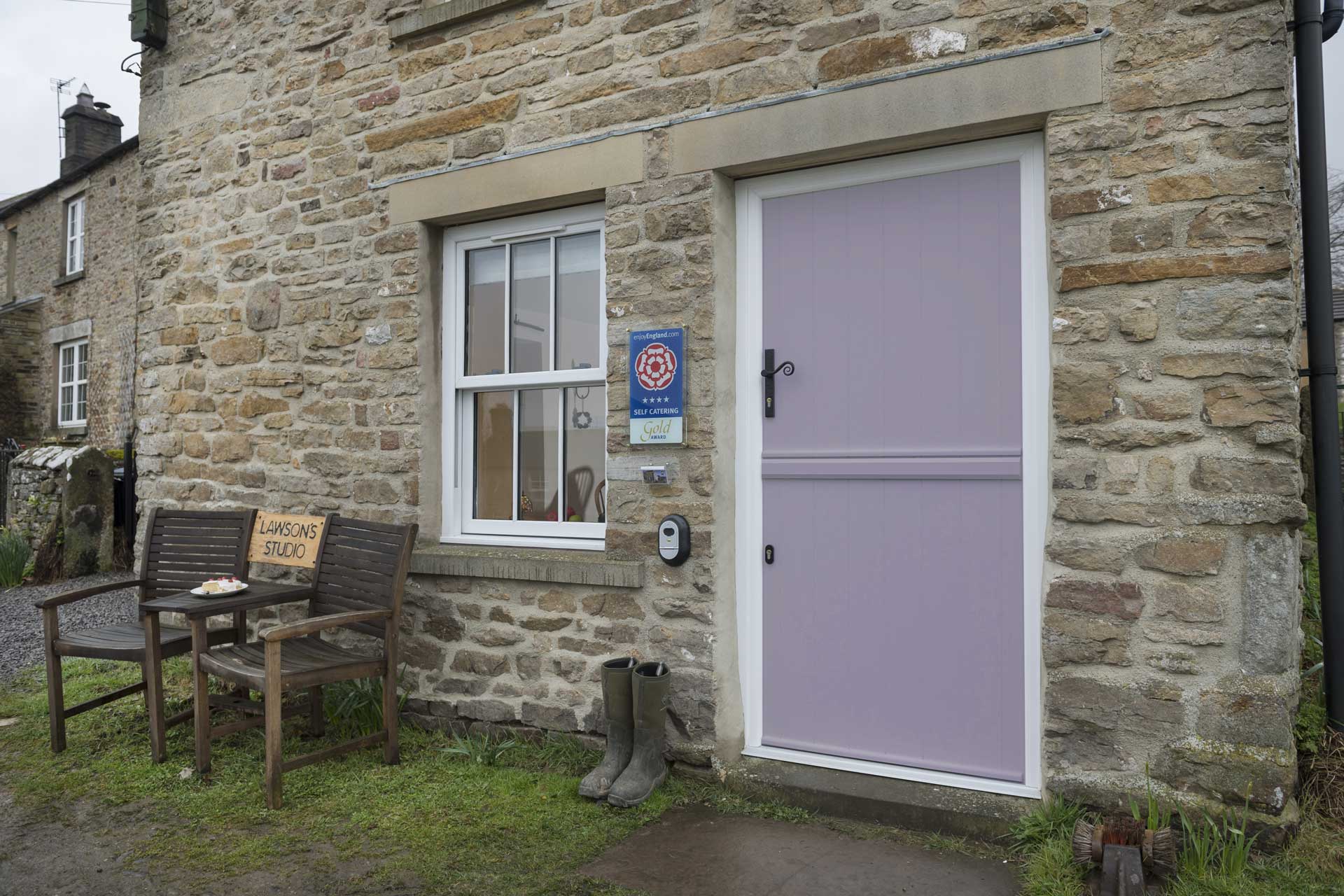 Customizable to Fit Your Home
Our Cardiff customers are in complete control when it comes to styling the perfect stable door for their home. The majority of our standard and italia stable door collection is available as open (in) only. The customer can choose to have any colour on both sides of the door. This means, for example, you could go for a mint pea colour to welcome visitors to your Cardiff home, with a more wooden effect on the inside. If you have a certain colour scheme within your home, you'll be able to choose the right colour to match your door to the decor of your home.