A Variety to Suit Your Needs
One house is different to the next and will likely require a different product. Some houses may be more traditional, others more contemporary. With our huge range of uPVC doors to choose from, you'll be sure to find something that meets your requirements. At BWM we offer Stable Doors, uPVC Patio Doors and uPVC French Doors.
The Stable Door is a charming addition to any home, mixing a traditional look with modern security. The 48mm solid timber core and cutting-edge security systems will make it hard for any unwanted visitor to break into your home. We use the most secure composite door in the UK to make it. The product exceeds building regulations for thermal efficiency, meaning you won't be losing any heat from your property. There is also an opportunity to match the colour of your door to your property with 20 colour options inside and out to select.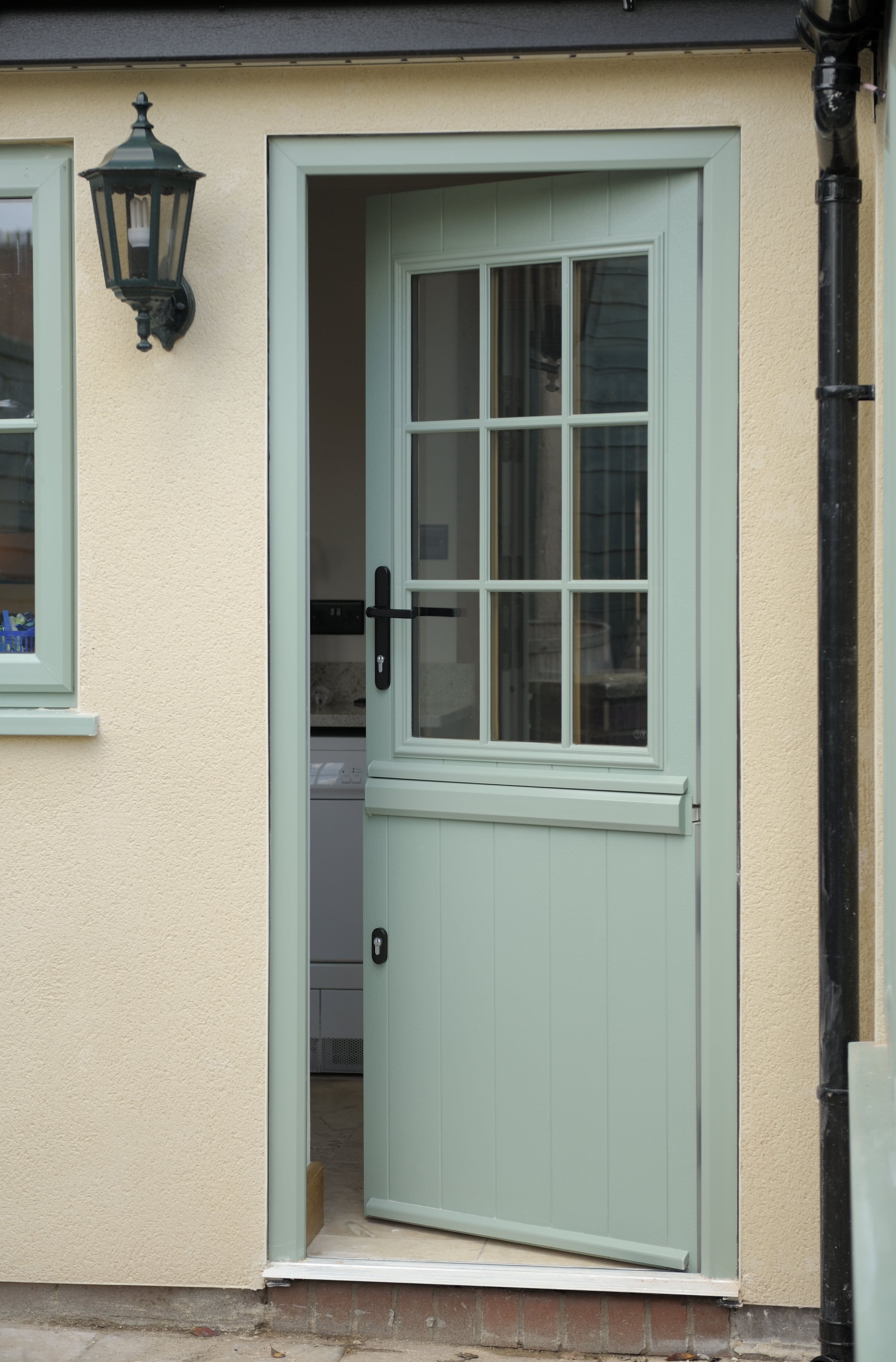 Our uPVC Patio Doors are becoming a popular feature in many Cardiff homes, providing the home owner with more natural light and excellent views of their garden. The doors offer easy access into the garden as well as saving space in the home. Customers can choose between whether their doors will slide open or swing, with the smooth steel track system designed for years of trouble-free use. Available in multiple colours and finishes, you can also choose between 2, 3 or 4 panes.
The uPVC French Door can be styled with traditional Georgian bars, leaded glass or more contemporary colours. These doors are made from the best quality uPVC systems on the market and are strong, impact-resistant and reinforced with steel. It's built with secure multi-point locking and multi-chambered sections, and offers thermal efficiency thanks to its glazing and effective weather seals.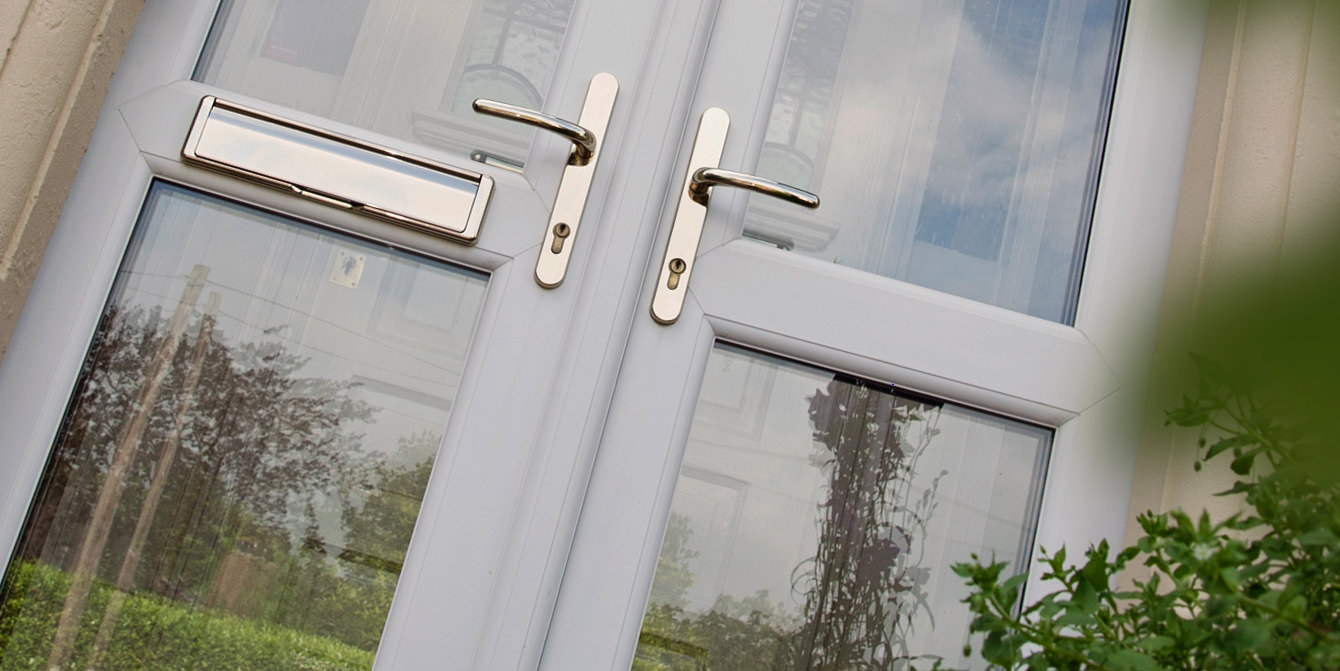 Satisfaction Guaranteed
Buying a new uPVC door is not the cheapest thing to invest in. When you start a new double glazing project, we want to be sure that you're getting the best product that can provide your home with years of quality service. That's why when you buy any of our uPVC doors, windows or conservatories, you will receive a 10-year insurance-backed guarantee. For more information call 01443 844 240.